Your Google rankings are important
How you rank in Google highly influences how much organic traffic you attract to your E-commerce store and thus how high your revenue is.
The commercial value of page rankings
The below illustration from a Search Engine Journal outlines how much your CTR (Click Trough Rate) varies from ranking 1 to 10.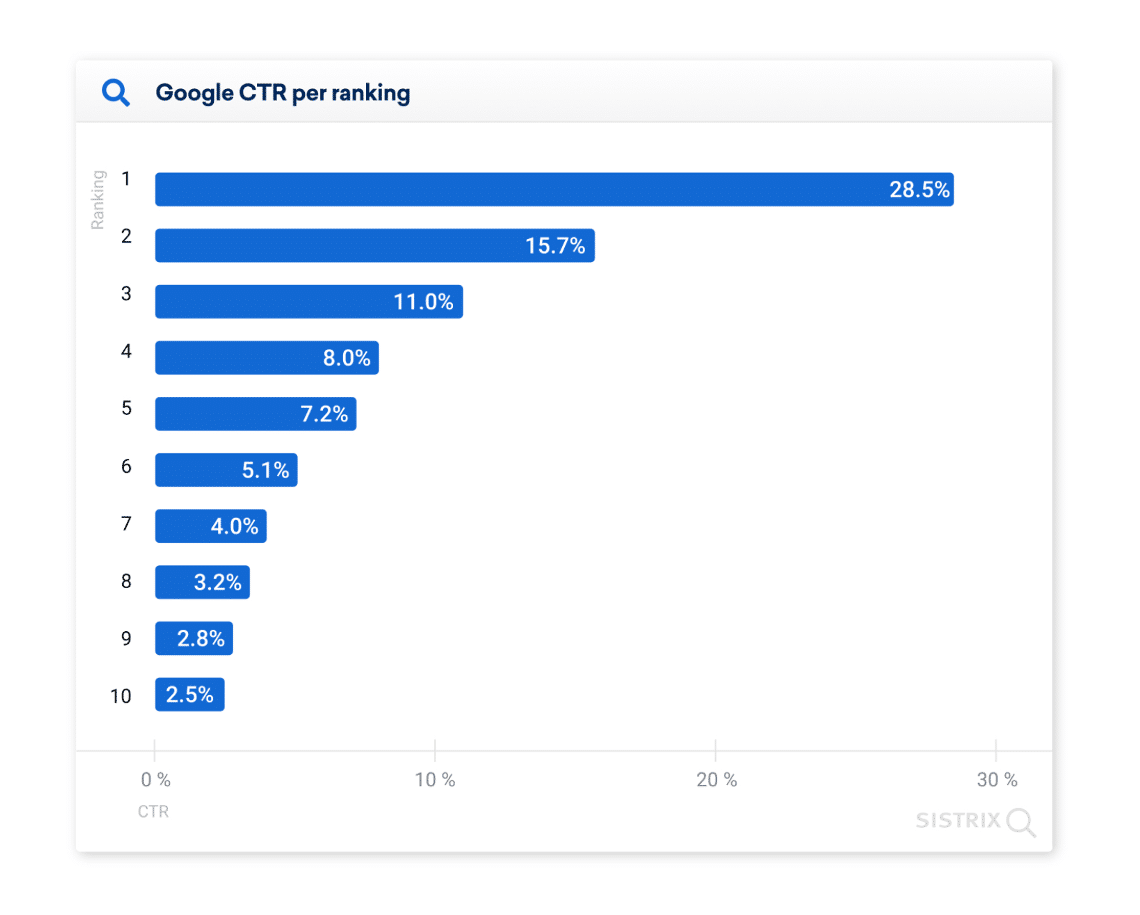 Include SEO in your marketing strategy
In a marketing landscape where paid traffic has become expensive, it is essential to include Search Engine Optimization (SEO) as a key part of your marketing strategy. This attracts relevant visitors both now and in the future at a lower costs than most other traffic sources.
Get more organic traffic
We help you get more organic traffic instead of expensive paid traffic.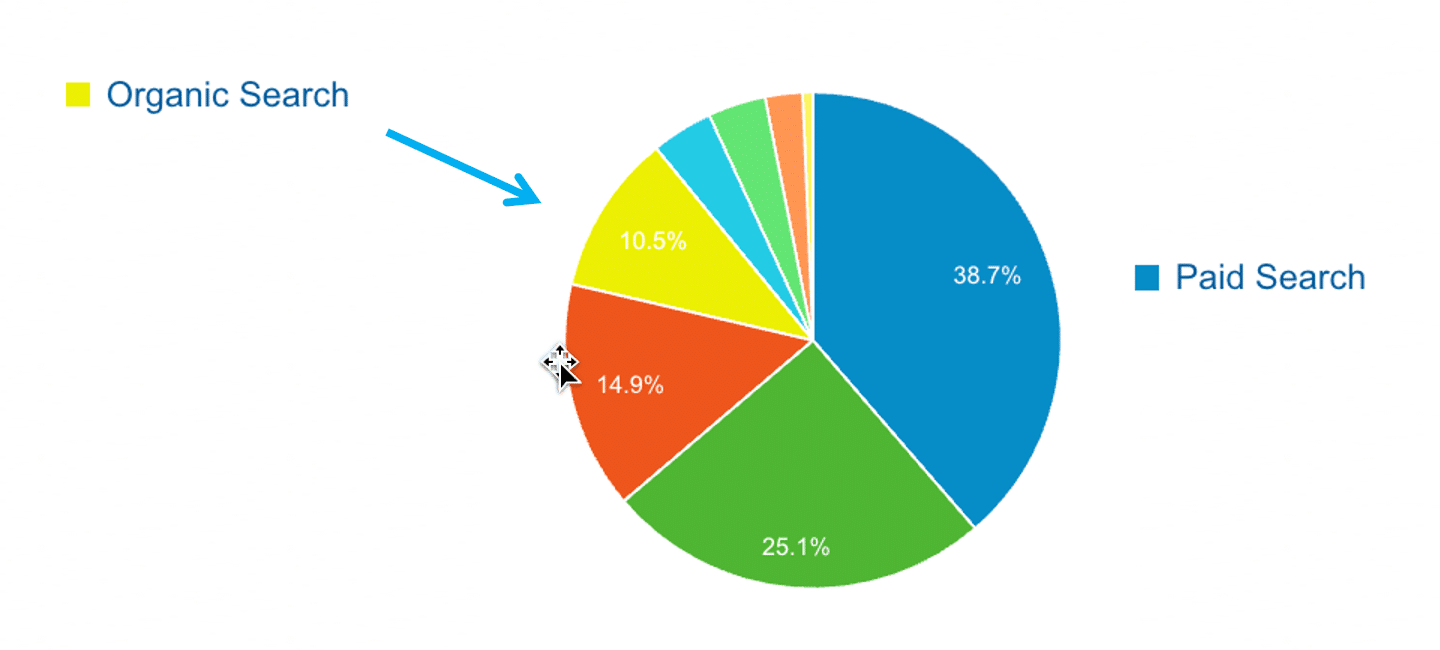 Important SEO ranking factors
Below are some of the key factors that decide how you rank in Google's search results:
Your E-commerce store must be secure (://https) and accessible
How fast your store loads (Page Speed Optimization)
More Friendliness
How old your domain name is, the name of your URL and its authority
Relevant content
Technical SEO
Incoming and outgoing links
Your site structure and internal link building
Your store's Customer Experience (Conversion Optimization)
Social Signals
Remove technical issues & improve speed
The first think we do when we improve your E-commerce store's page ranking and SEO is to remove technical issues and to improve your store's site speed (Page Speed Optimization).
We remove technical issues
Below are examples of some of the technical issues we remove.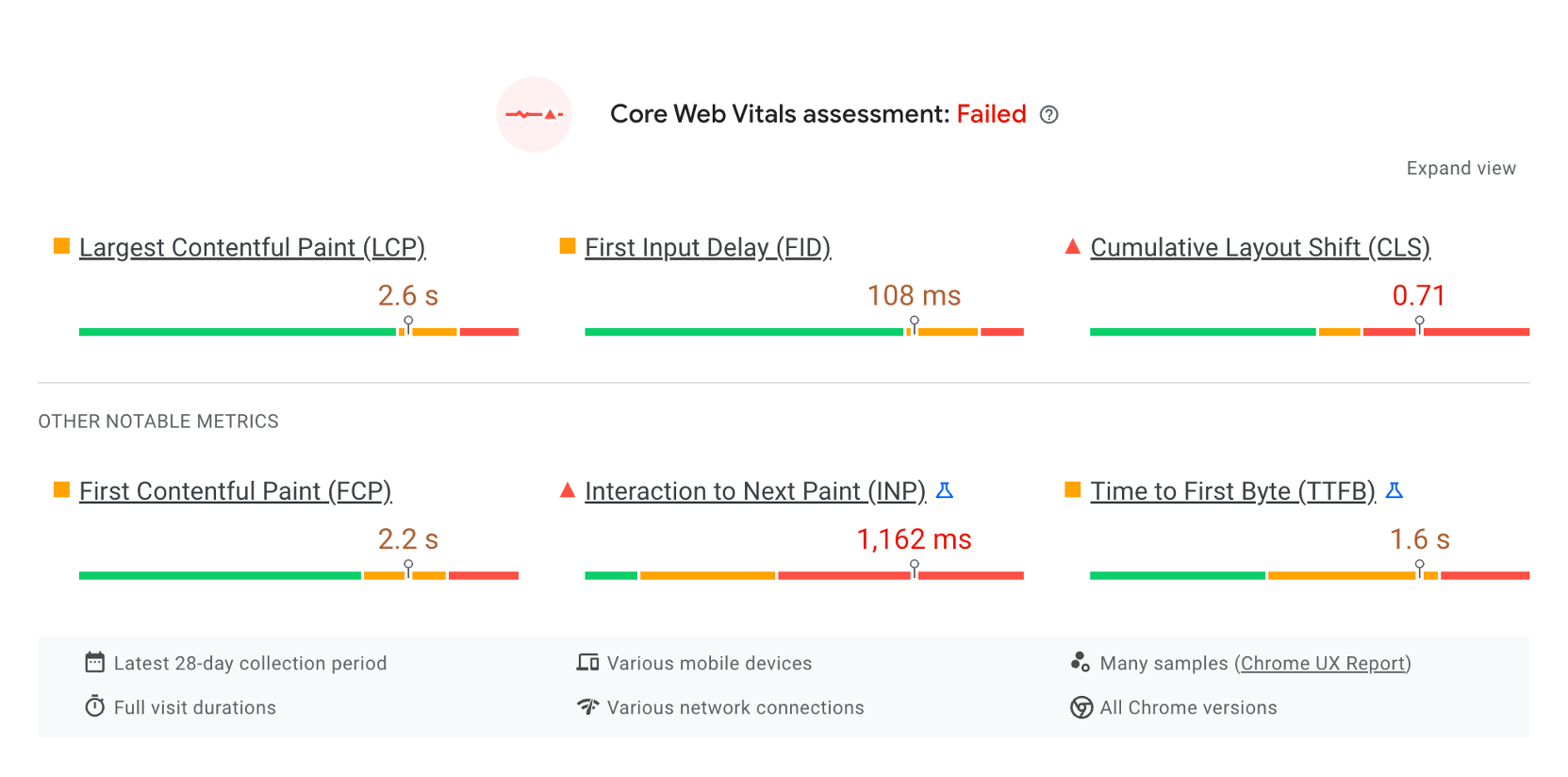 Source: Google's PageSpeed test
Create a keyword & content strategy
Once your technical issues have been removed and your PageSpeed is optimized, we then help you create a strong keyword and content strategy. We do so by analyzing the competitor market space you are in and compare this with your current Google Rankings. 
We match keywords & content
Link building
Now that you have a strong Keyword and Content Strategy, we then help you create a link building strategy that supports this. A proper link building strategy includes both incoming, outgoing and internal links.
We create a link building strategy
Across both incoming, outgoing and internal links.
Our SEO Process
We help you get better rankings, based on our SEO process.
We analyse your E-commerce store
We write a report outlining all issues
We suggest how to optimize your SEO
We help you implement the technical improvements
We create a Keyword & Content strategy
We create a link building strategy
We help you implement the SEO strategy
We launch, monitor and maintain your SEO
Contact us
Feel free to contact us to learn more about Search Engine Optimization (SEO):