We help you
Make more customers click this button
Why
should you hire us?
We are business oriented E-commerce Experts that help you maximize your online revenue across all business critical skills: Technology, SEO, CRO, Speed Optimization & Design.
Clients
Trusted by clients world-wide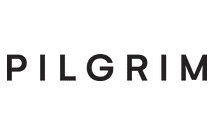 Testimonials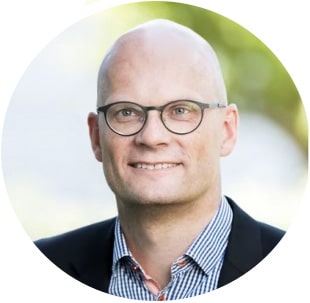 Biran Andersen
E-commerce Director, Matas A/S
30% to 60% Conversion Rate increase
I have worked closely together with Benjamin Gundgaard on three major digital transformation / E-commerce projects at Coop, Masai and Matas over the last 10 years. Benjamin has delivered strategical advice, E-commerce implementation-ready High-Fidelity Prototypes and Usability Testing.

On all three projects, Benjamin's work significantly increased Customer Conversion Rates in the range of 30% to 60%, which has resulted in massive revenue increases.

Benjamin is extremely efficient, structured and customer-focused in his way of working. Furthermore, Benjamin has a strong international mindset, as he has User-Tested most of the major E-commerce players in the U.S. and U.K.

I can highly recommend Benjamin to any E-commerce company that would like to maximize their Customer Conversion- & Customer Retention Rates.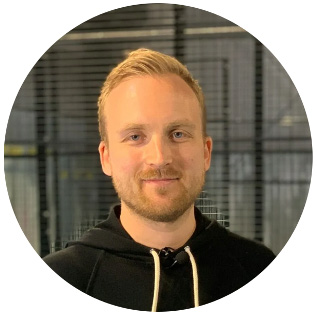 Mikkel Norman
CMO / Partner, ZERV
Huge recommendation from ZERV!
Are you searching for a strong partner to make the leading E-commerce site in your industry? Then you should call CustomerScale! Since the beginning of the partnership we have felt us in safe hands and we have seen all our crazy ideas being developed from start to end.

It is always difficult to decide which platform is best for your company, but with the CustomerScale E-commerce Platform you can be sure that everything is made with perfection and then you have a solution that you can further advance year after year.

We are not done with CustomerScale yet and in just one year we have seen a growth in revenue with more than 233% on our biggest shop, Padelshoppen.

If you are looking for a serious partner who goes all in like you – then go with CustomerScale.